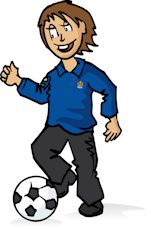 About The Boys' Brigade
The BB offers programmes for Boys from P1 through to S6. The local BB unit is a Company and will have up to four sections catering to the different age groups -
The BB programme is designed to encourage young people to look beyond themselves. Many are interested in one type of activity - perhaps sports, or arts & crafts. We provide for such interests and at the same time encourage them to try other different activities, by providing a balanced all round programme.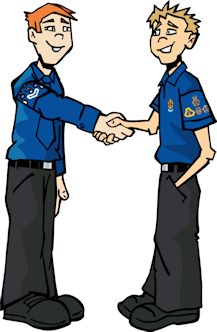 Through the many different activities, boys will . . .
learn about themselves
get to know people and learn to work together
explore their community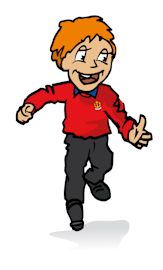 Part of the purpose of the BB is to promote Christian values and present the Christian message but it is for the individual boy to decide what he wishes to believe. Boys from other faiths are welcome but parents should understand the place of the Christian message in the programme.
The BB is also a uniformed organisation, as everyone wears the same thing they feel as though they belong. However nobody is excluded because they do not have the right clothes.
If you are in Glasgow or East Kilbride then you can use our Company Finder Map to find your local Company, email join@bbglasgow.org.uk or call 0141 427 4051.
If you are outside the Glasgow area then use the Company Finder on the BBUK website.